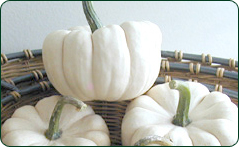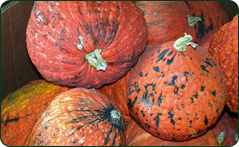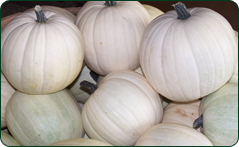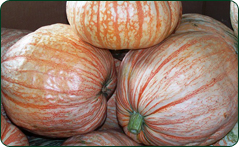 Products
HOBROCK'S MARKET GROWS A WIDE VARIETY OF TRADITIONAL PUMPKINS, PIE PUMPKINS, AND ORNAMENTAL PUMPKINS, GOURDS & SQUASH. BELOW ARE SOME OF THE PRODUCTS WE GROW. OTHER TYPES AND VARIETIES MAY ALSO BE AVAILABLE FROM YEAR TO YEAR.
BIG ORANGE PUMPKINS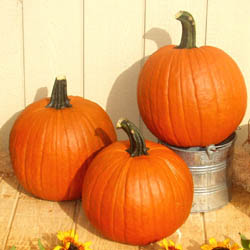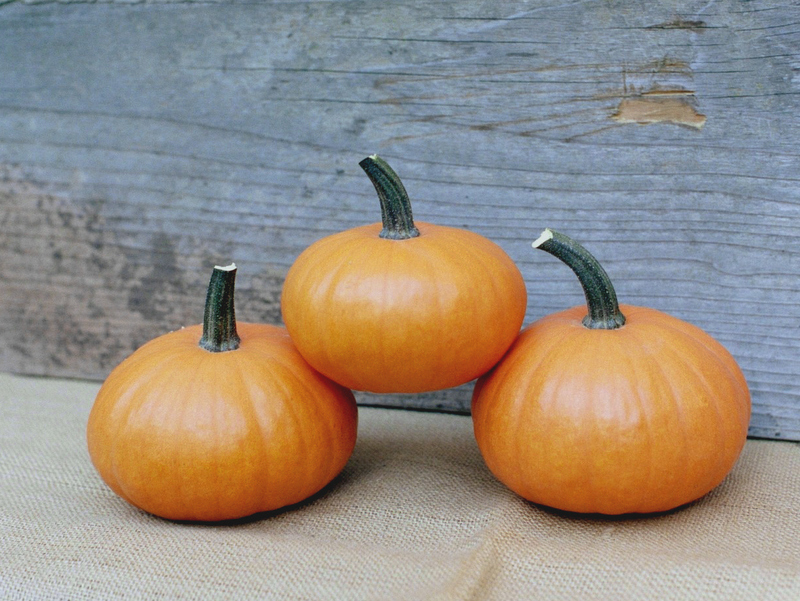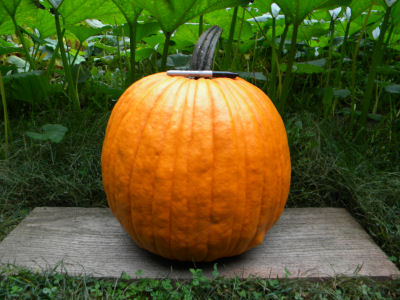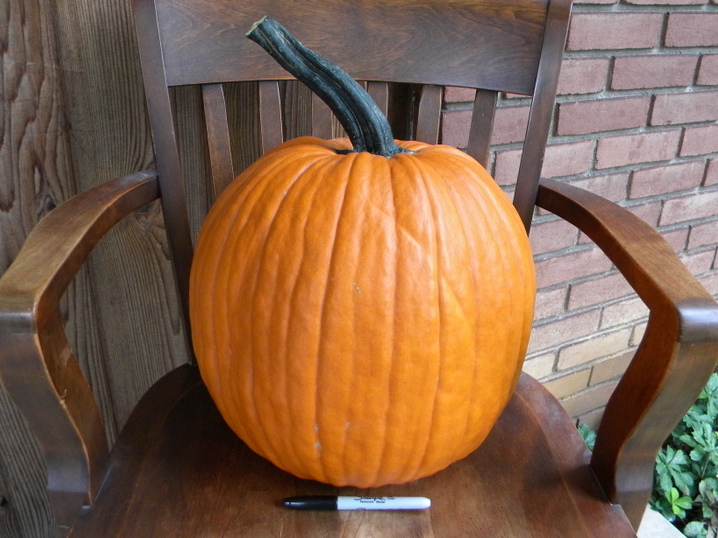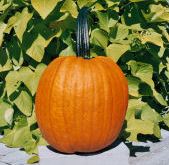 CONESTOGA GIANT
20-40 LBS.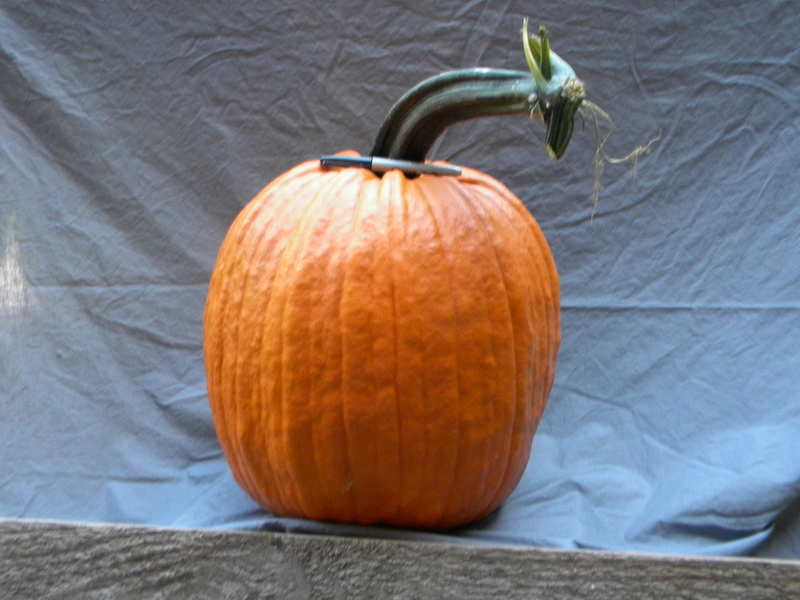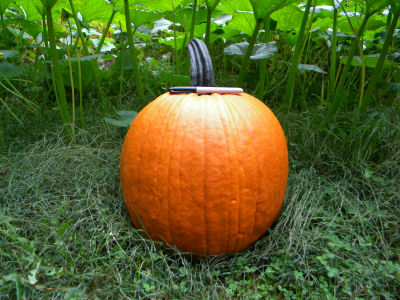 PIE PUMPKINS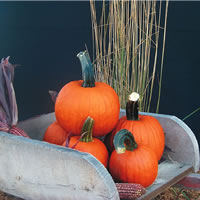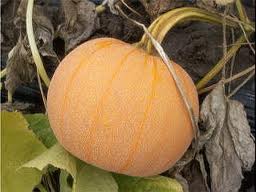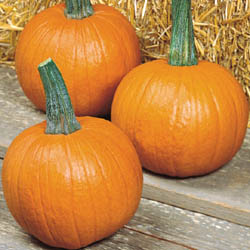 SPECIALTY PUMPKINS, SQUASH & GOURDS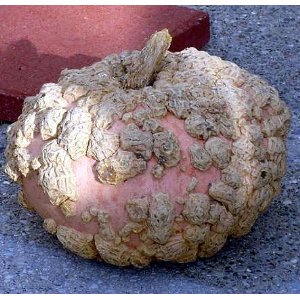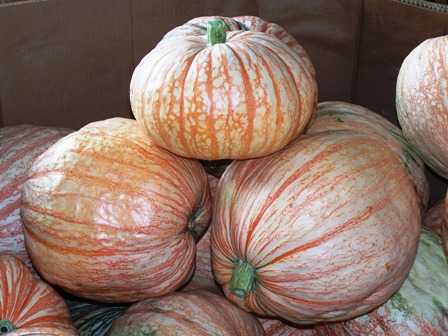 ONE TOO MANY
Bloodshot Eyeball Look

FAIRYTALE
15-18 LBS. Brownish orange color

CINDERELLA
10-15 lbs. Vivid red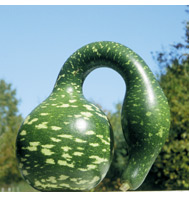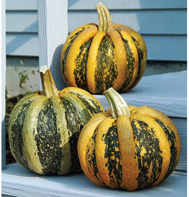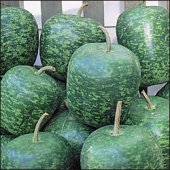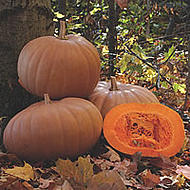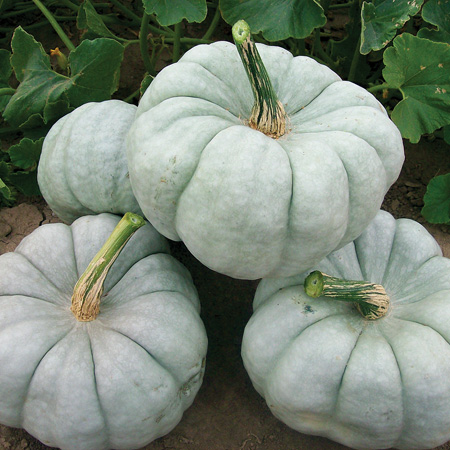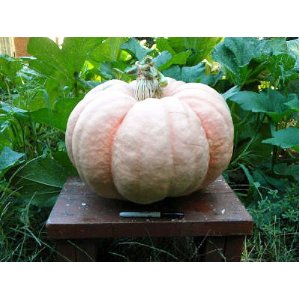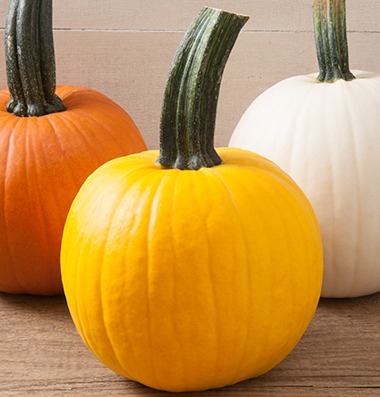 WARTY PUMPKINS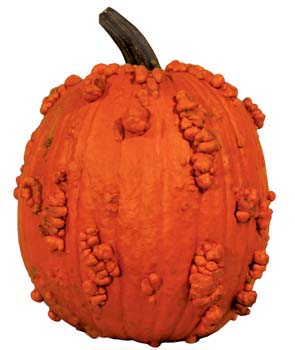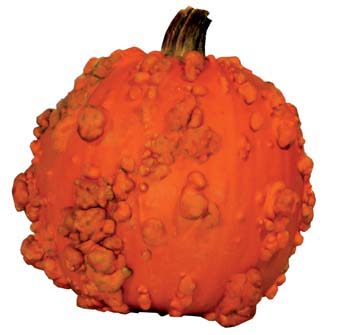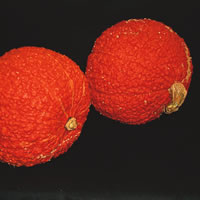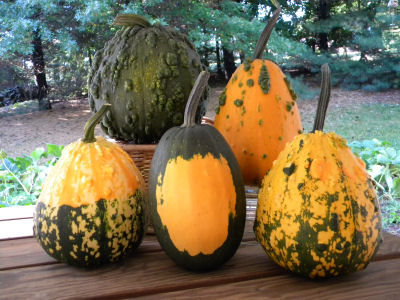 WHITE PUMPKINS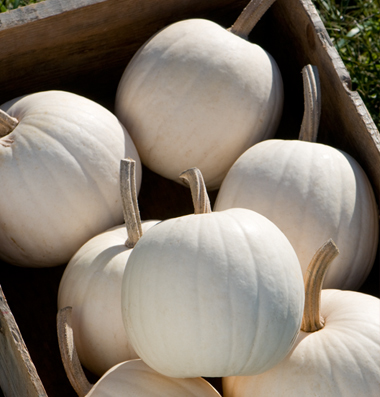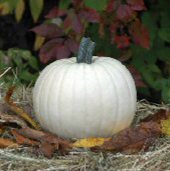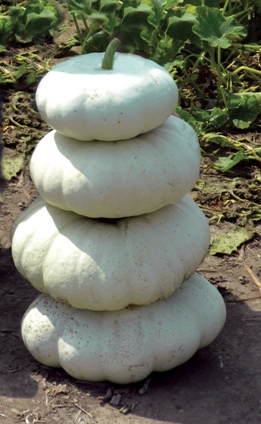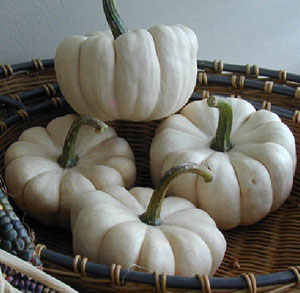 GOOLIGAN
Miniature White – 3″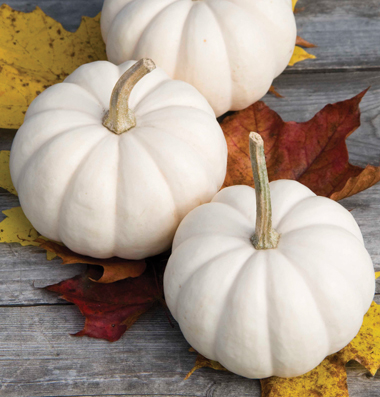 CASPERITA
Miniature White
MINI PUMPKINS, DECORATIVE GOURDS & SQUASH

LIL ORANGE MON
1-2 lbs. – Dark orange with light flecks flattened shape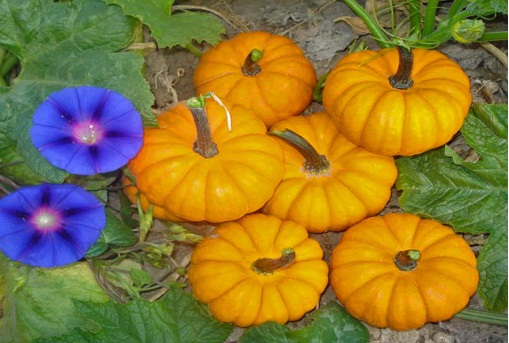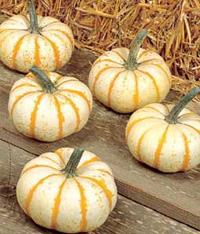 GOLD DUST
1/3 lb. flattened shape


TOUCH OF AUTUMN
2-3 lbs. excellent handles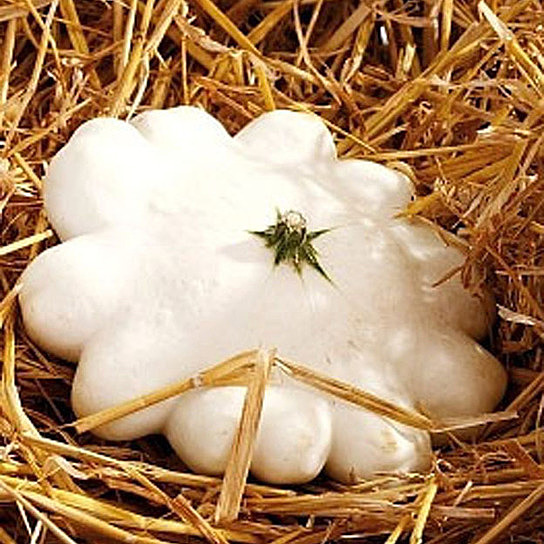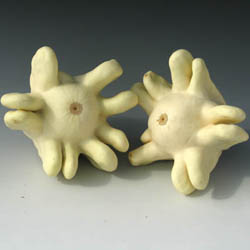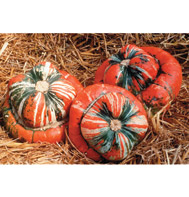 For questions about pricing and shipping or delivery options, please contact
Nancy or Dale.
Hobrock's Market
9415 IL Route 125
Beardstown, IL 62618
Phone/Fax:  217-323-4166
E-mail: info@hobrocksmarket.com